About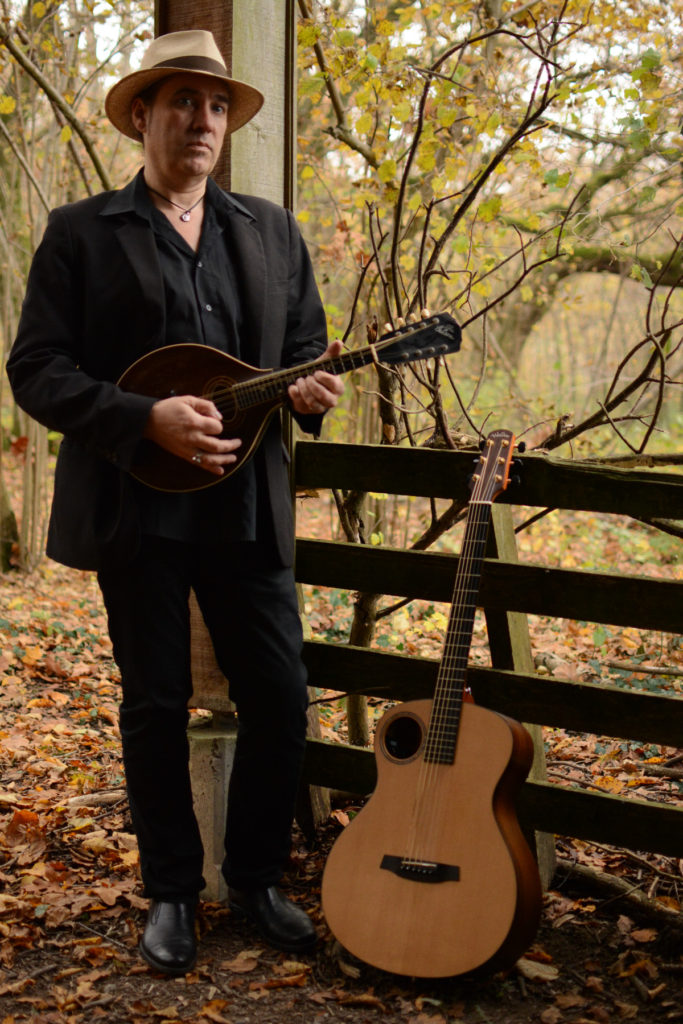 Jay Gogan is a multi instrumentalist from New York City.
In addition to acoustic and electric guitars Jay also plays mandolin, bass, celtic bouzouki, and percussion.
Jay is available for private and pubic performances as a solo artist or in Duo with singer Shanna Watertown.
Jay is also available for private music lessons i person or via the internet.
For ore info contact Jay here.