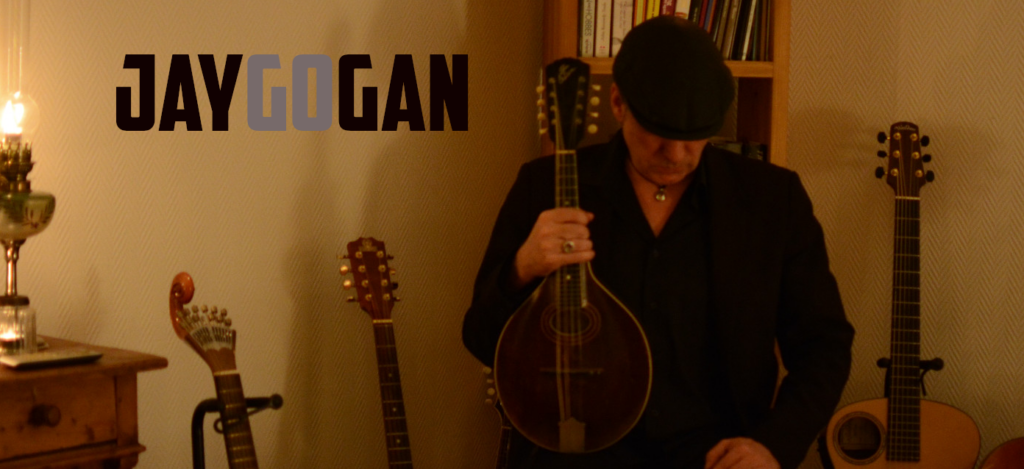 Some new/old music recently uploaded

I just uploaded some new/old tracks to my

music page

as well as some videos to my

video page

The Latest

Spring is here, time for new music

Now that spring has arrived it's time for some new music. My latest project is the performing the music known as Choro, a form of Brazilian music popular in the early 20th century. It's most famous composer and performer was Jacob do Bandolim, whose music I have been studying for the past 15 years. Playing mandolin and acoustic guitar, along with pre-recorded percussion loops, I hope to bring the Choro experience to audiences as soon as we are allowed to begin gathering for concerts, hopefully sooner than later.